Custom projects
FATASS BOS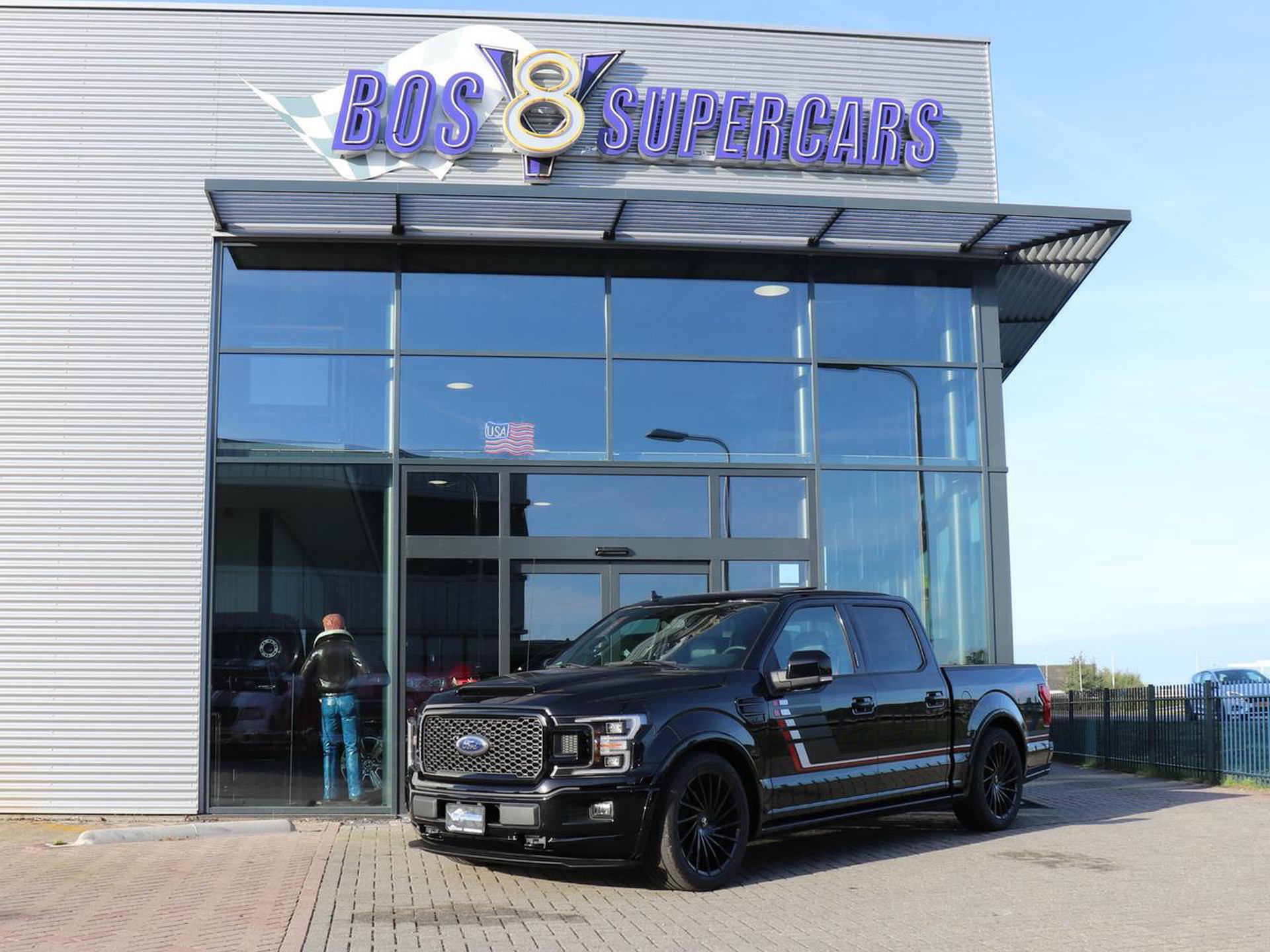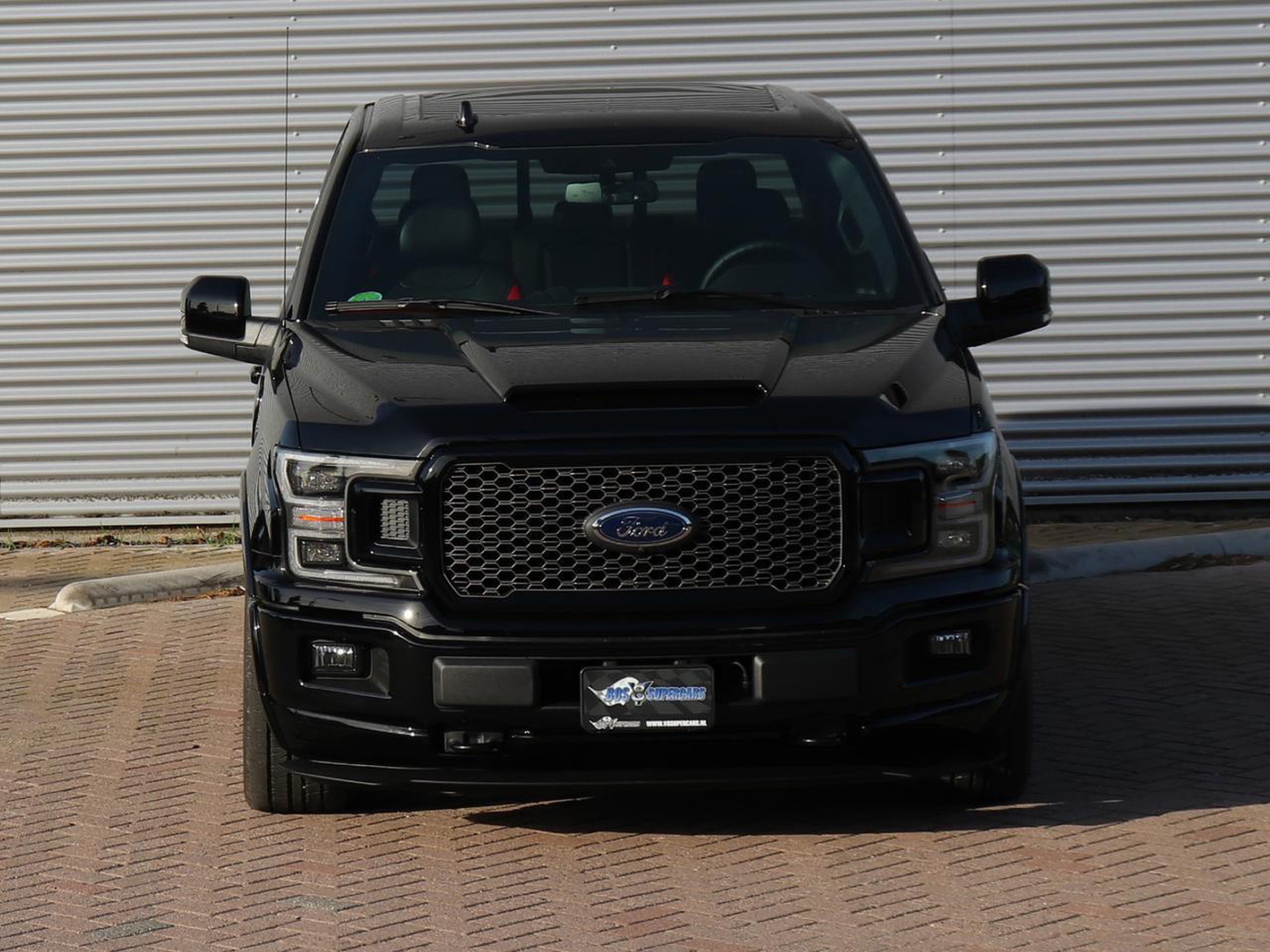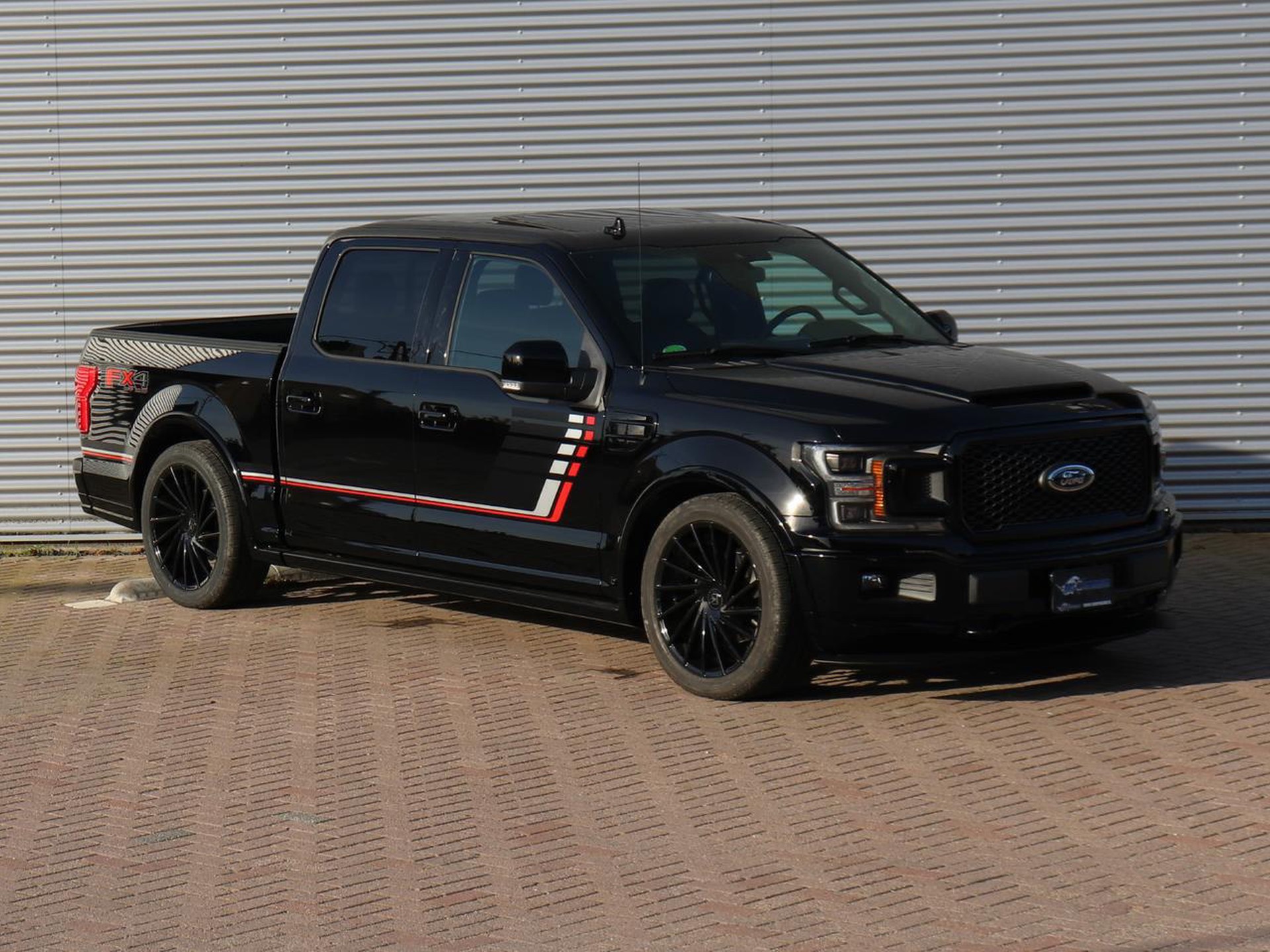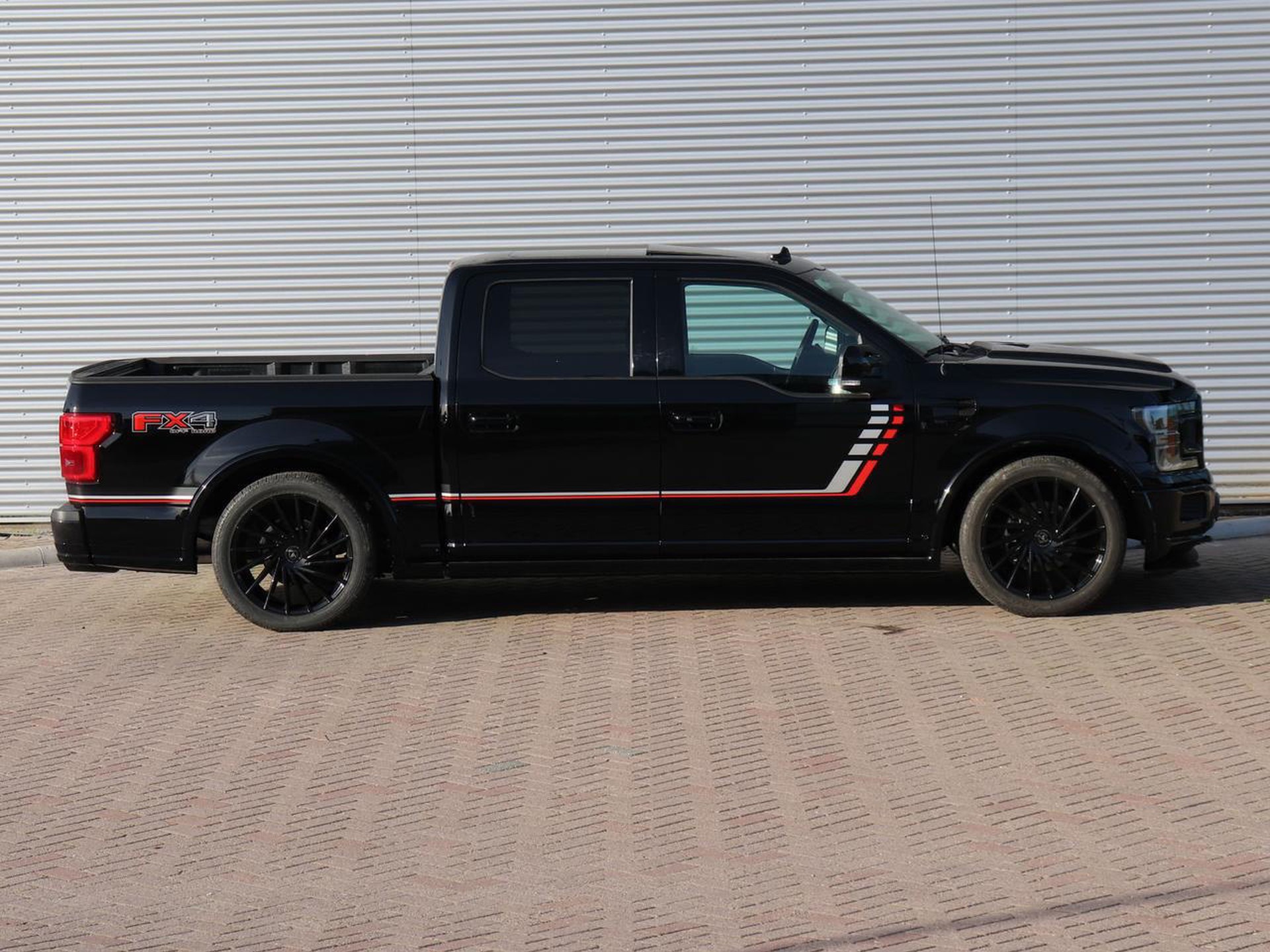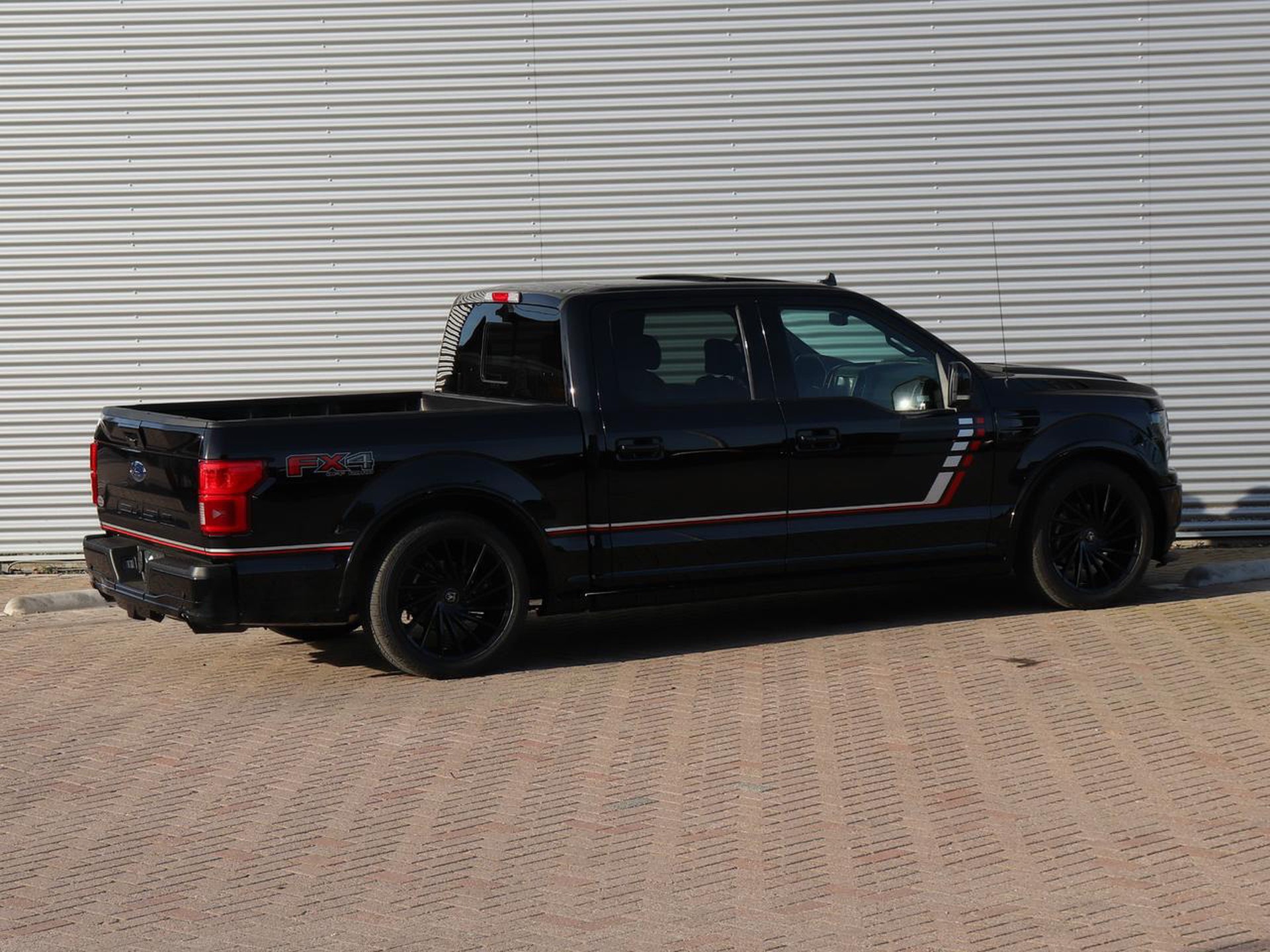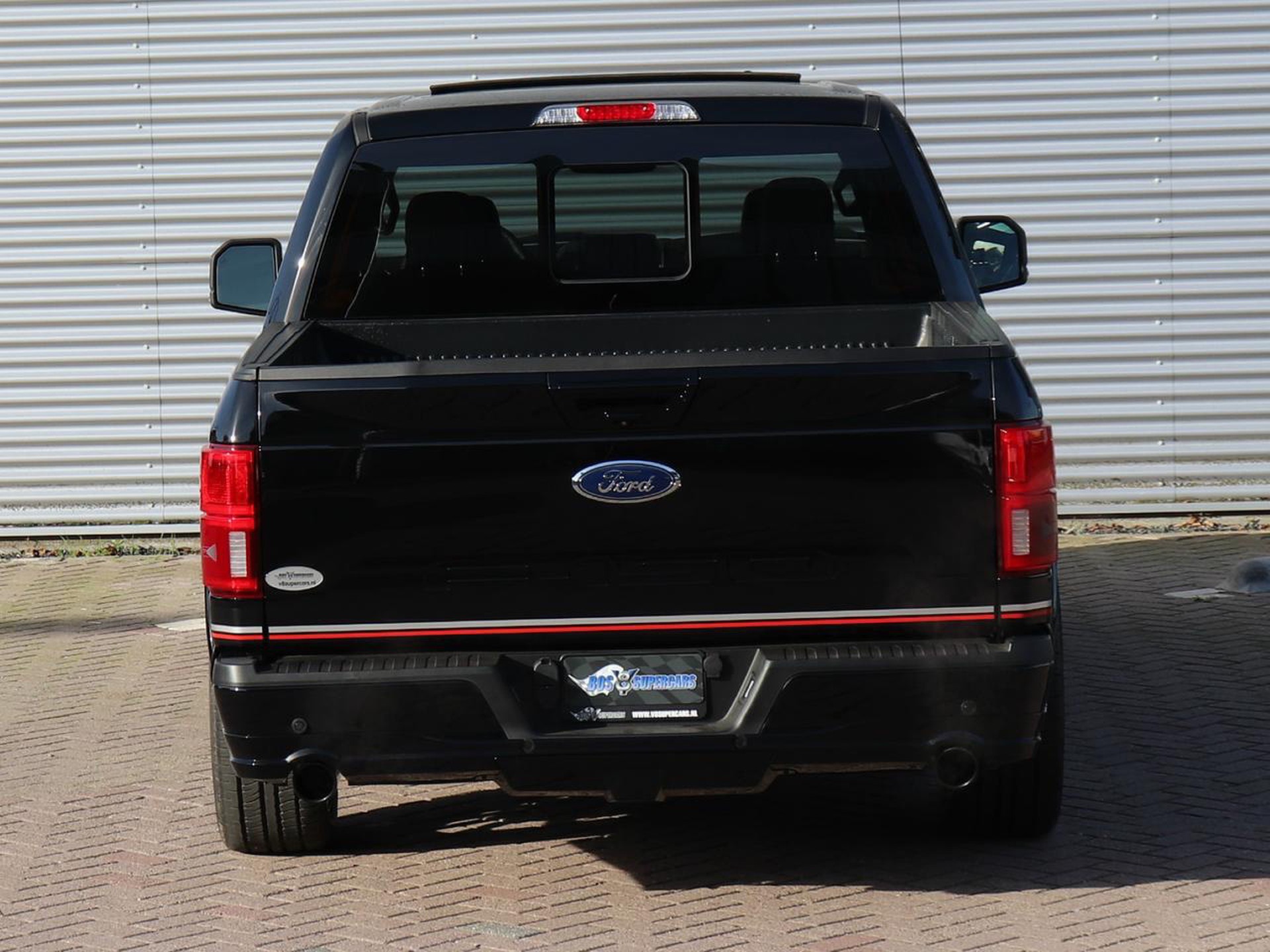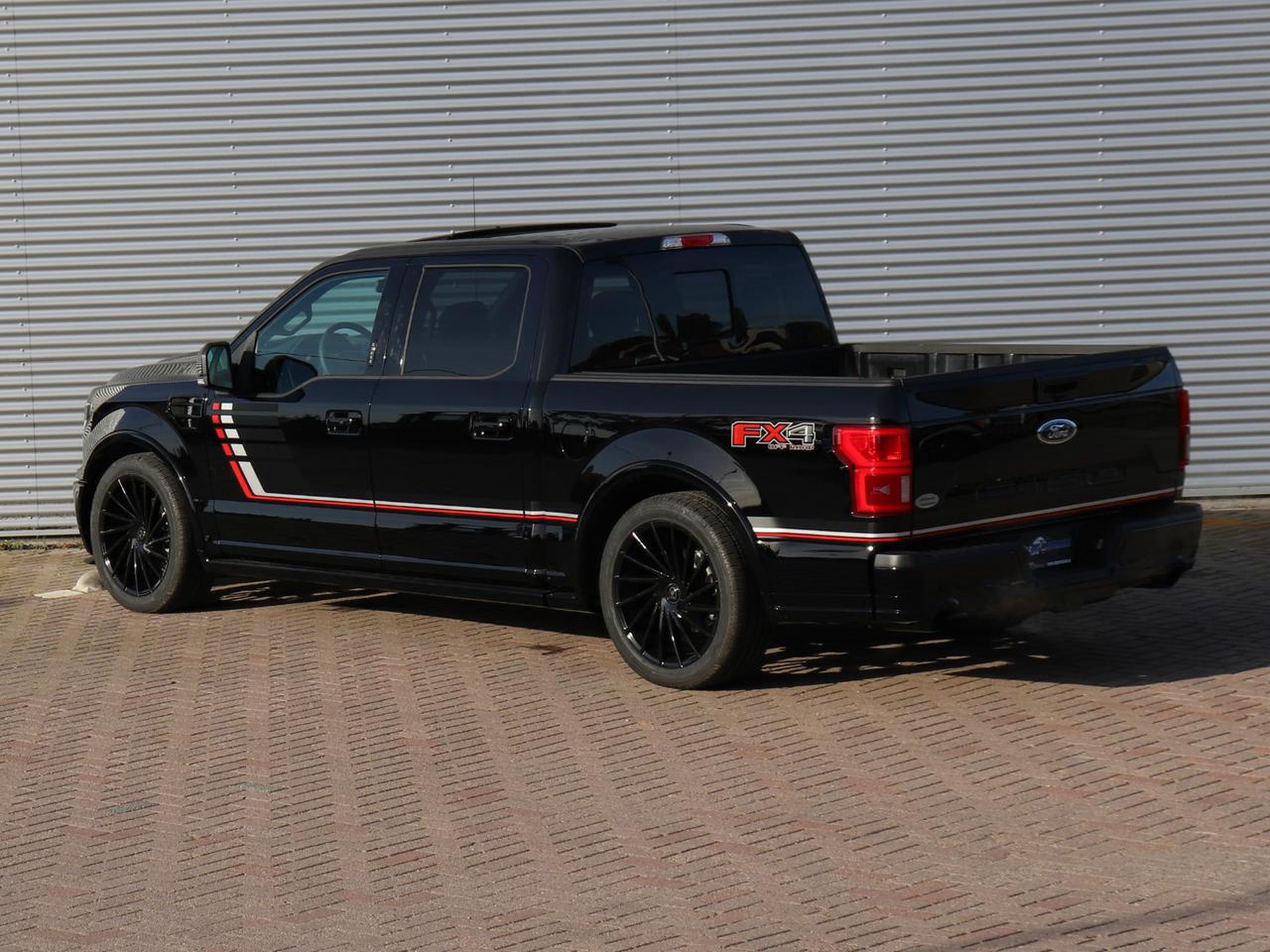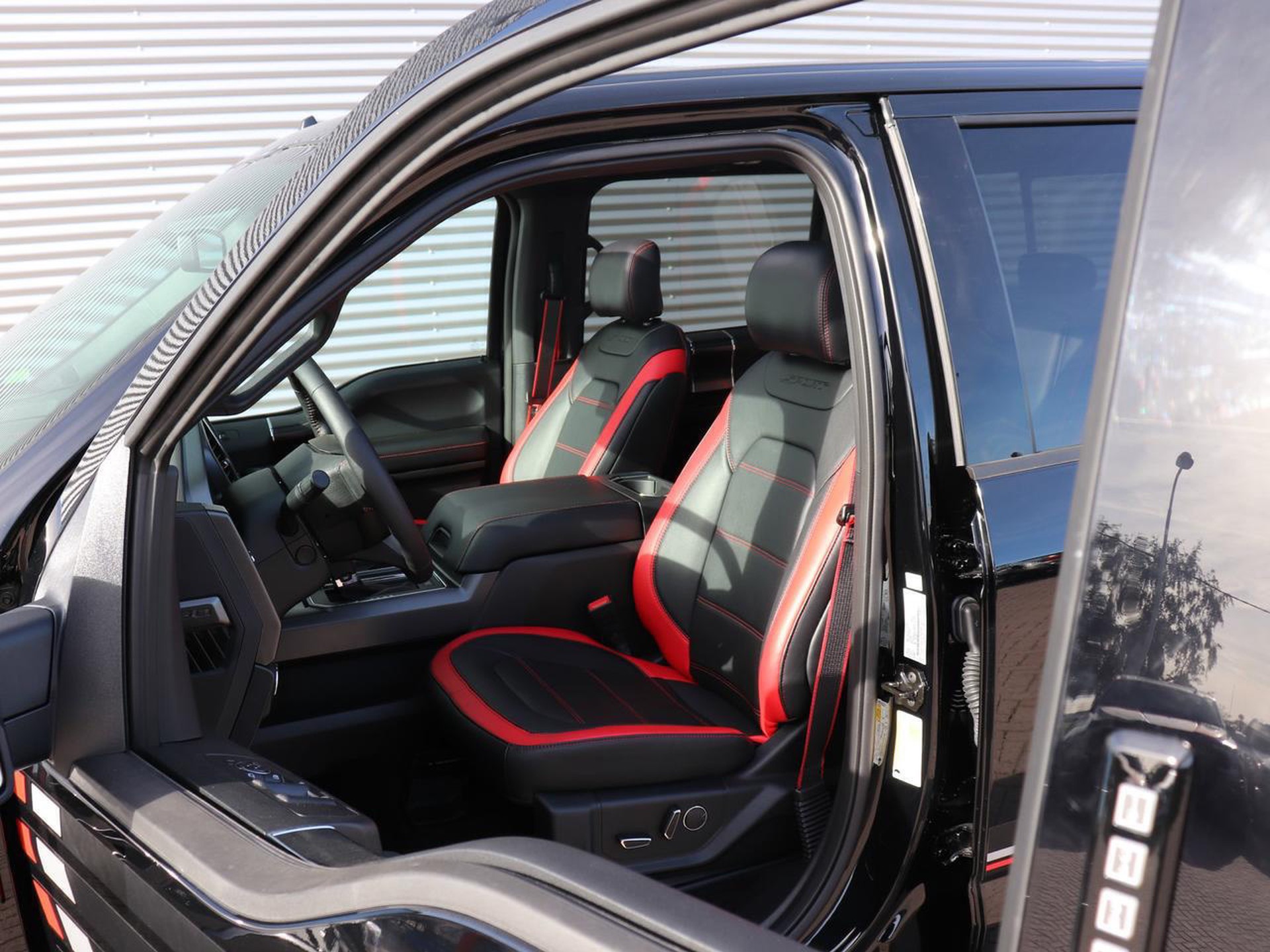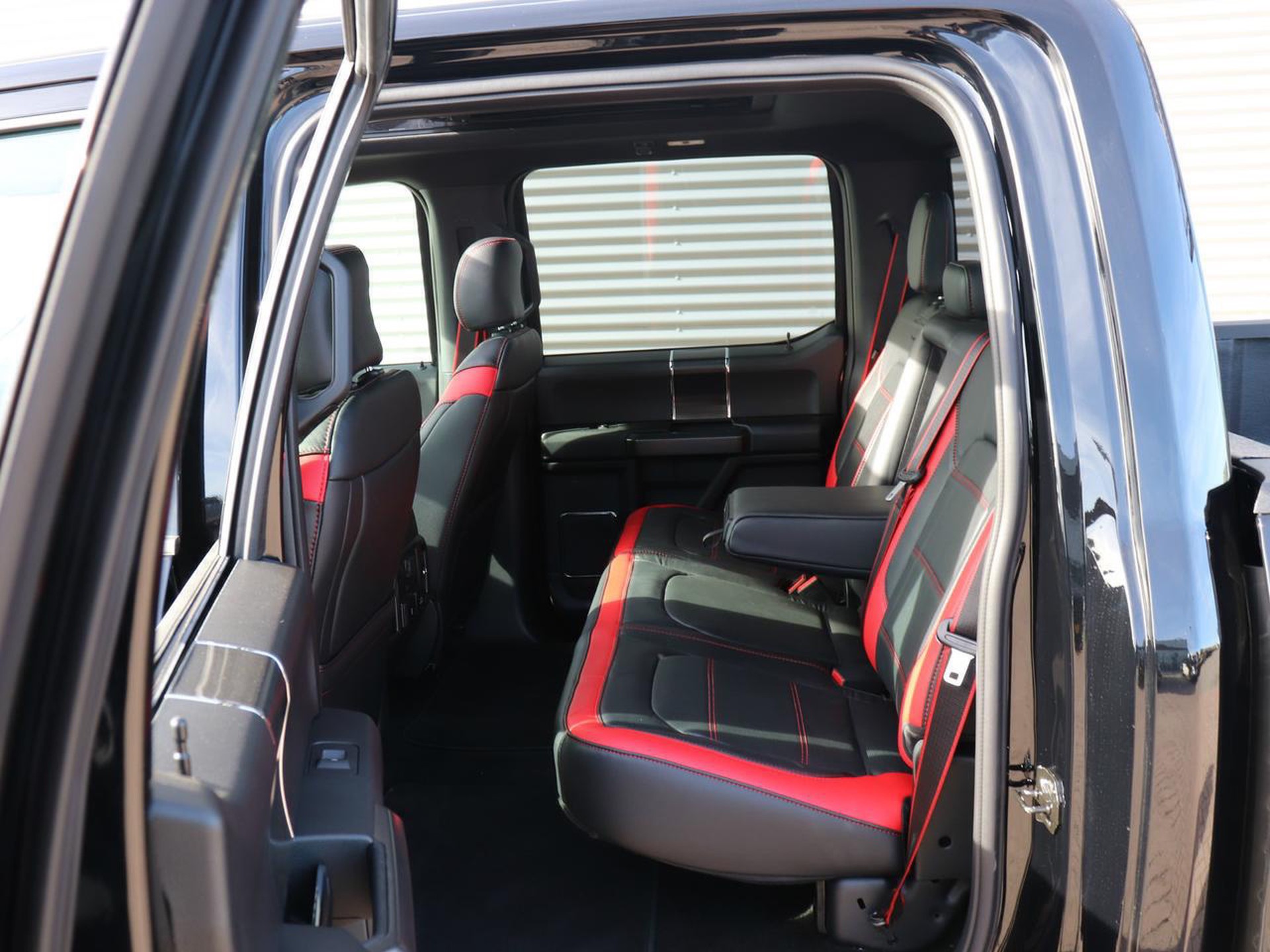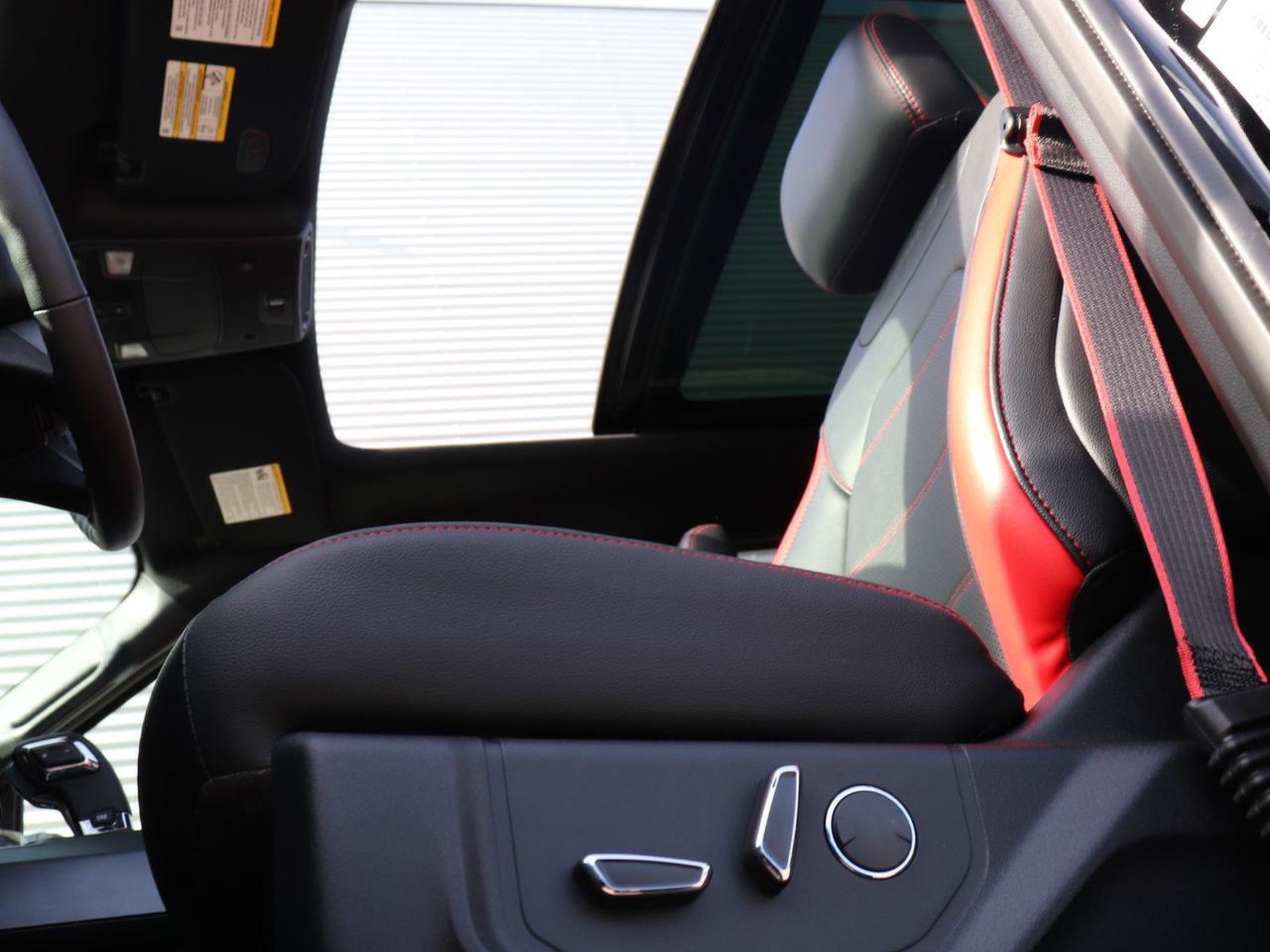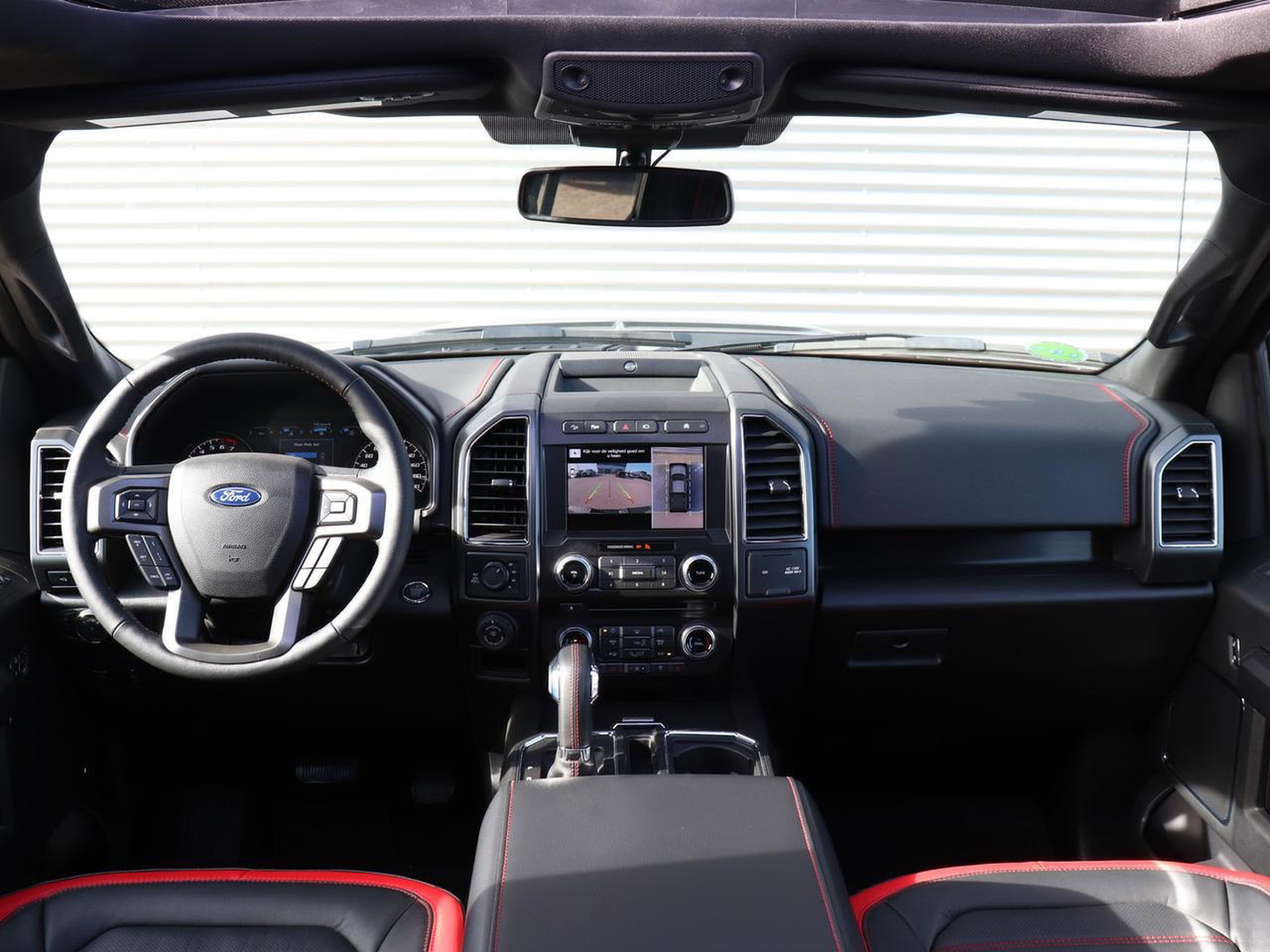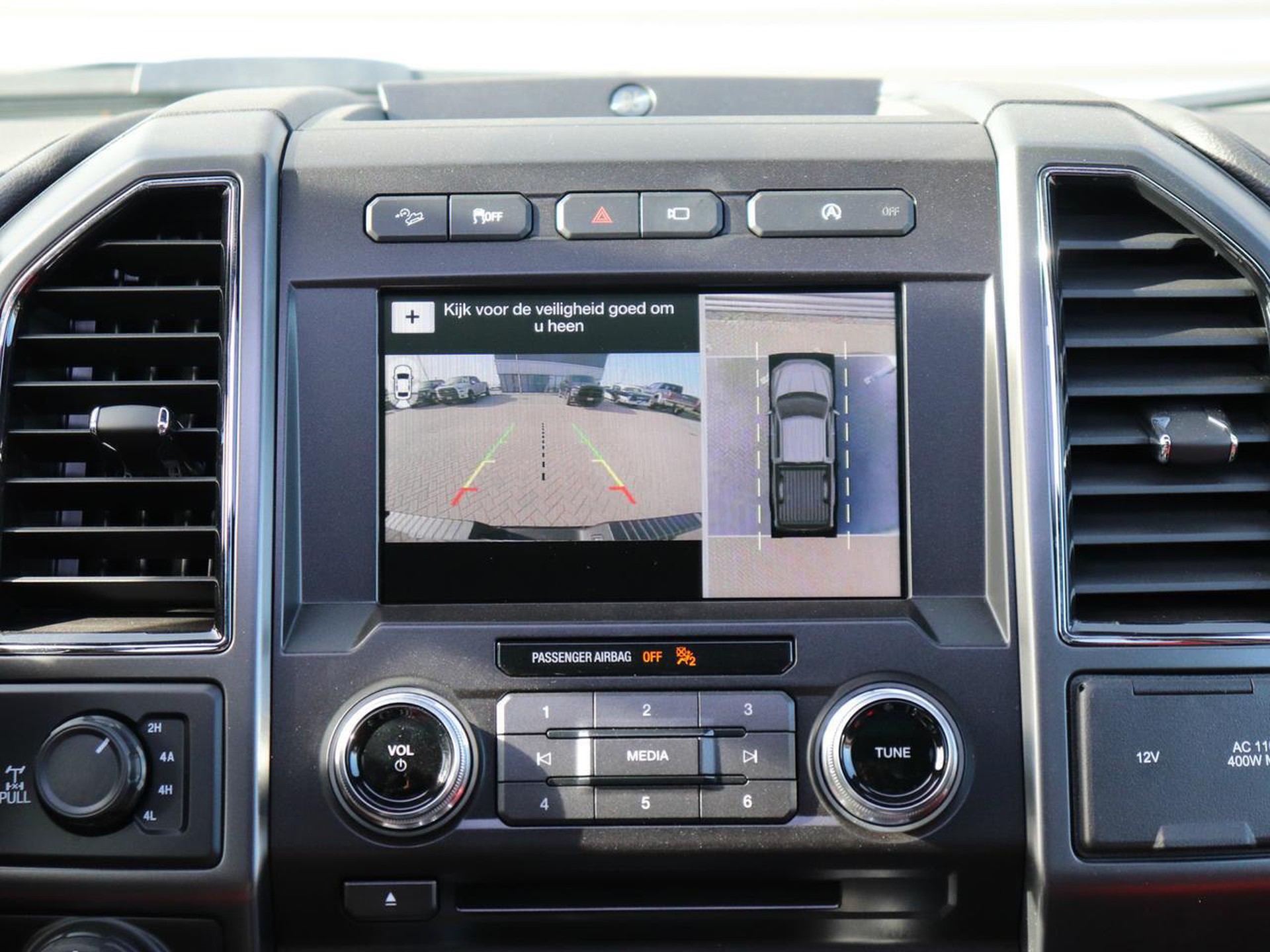 Is de Ford F150 voor u nog niet indrukwekkend genoeg? Bos V8 Supercars biedt nu naast BadAss Bos nu ook de FatAss Bos aan. Een eveneens imposante verschijning, met mogelijkheden tot 750 pk.
Op dit moment is deze truck opgebouwd tot Stage 1 met o.a. een 2 inch lowering kit, custom front and rear bumper including splitter, hood scoop, fender vents, side skirts, unique 22 inch wheels, 275/45r22 tires, stainless steel dual cat back exhaust, cold air intake, custom tuning (450HP), door logo projectors, dashboard type plate including serial number en autenticity certificate.
Evt uitbreidbaar naar stage 2 of 3 (750 HP) met o.a. WHIPPLE supercharger, front and rear sway bar, high performance brake rotors and pads, custom high performance shocks.
Alle stages uit te breiden met optional equipment zoals Willwood brake kits of accessoires van de andere stages.
Naast alle upgrades van het FatAss pakket is deze truck voorzien van alle fabrieksopties als luxury package, moonroof, 360 camera, park assist, pro trailer backup assist, lane keeping system, adaptive cruise control, bedliner, blind spot info, collision warning, tailgate step etc.
Auto wordt geleverd met 3 jaar of 100.000 km all-in garantie. Inruil mogelijk.
Lease tarief is slechts 1158,51 euro p/m. Ook mogelijk voor starters. Mail ons uw kvk-nummer, rijbewijsnummer, bankrekeningnummer en geboortedatum en binnen 24 uur weet u iets!
Prijs is excl BTW, ex MWST, ex VAT.