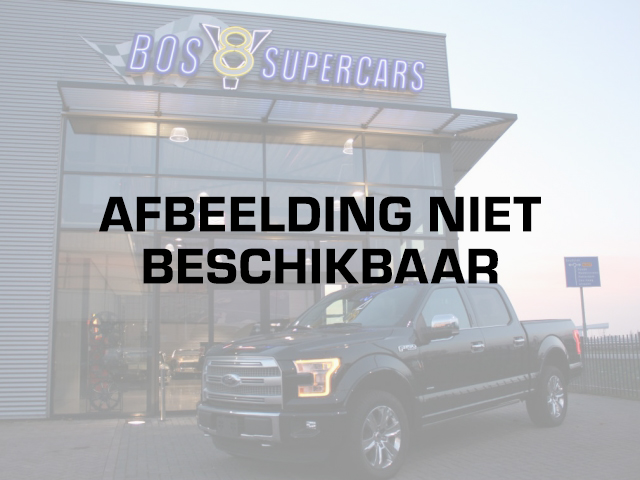 The U.S. and Canadian automotive media were recently given the opportunity to try out the all-new Ford F-150 Raptor in San Diego, and the reviews of the multi-purpose truck were glowing.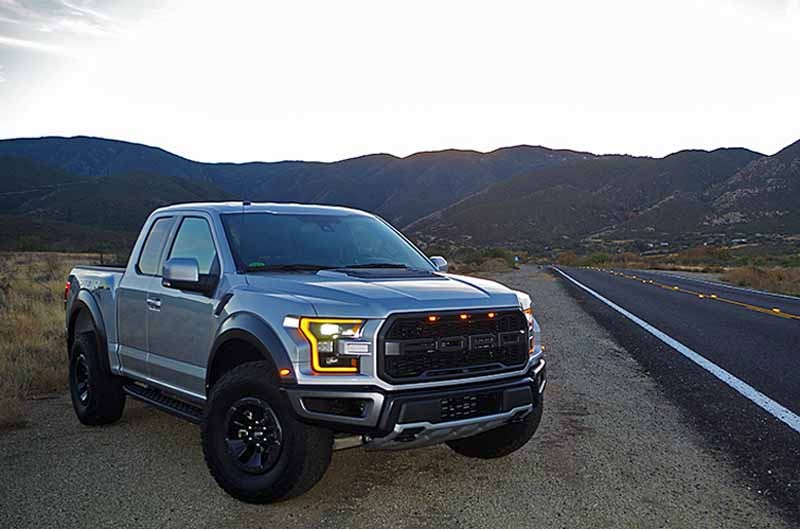 Andrew Collins of Jalopnik admitted -- in the headline of his review -- that the Raptor was better on the twisty bits than expected.
Here is a recap of some of the other reactions to Ford's toughest, smartest and most capable truck ever:
Micah Wright, The Cheat Sheet
From a performance standpoint, it does way more than anyone would realize
It drives so much smaller than it is. It's so nimble.
Derek McNaughton, National Post
This truck can do it all. The engine power is perfect and suspension just right. Amazing truck.
I'm going to have to rework my entire article because this truck is so good.
Henry Payne, The Detroit News
This truck is amazing! Porsche is the only other manufacturer that will let journalists drive their vehicles this hard at an event.
In terms of raw comfort on these trails (rock crawling), it's better than the Wrangler
Vincent Nguyen, Slash Gear
I'm speechless. Wow, just wow.
This is beyond epic.
I was really impressed by the amount of instantaneous power. The throttle response made the truck feel lighter and more nimble
Howard Elmer, Auto Focus
What impressed me the most is that after you are done racing around the desert, you can drive it home. There's no fuss, no muss. So good.
That was the most fun I've had in a long time. It's an amazing truck.
There is nothing on the market that touches this.
Jared Gall, Car and Driver
There are no cars on the market, in any price point, that accomplish their goal as well as this truck, sports cars or otherwise.
I'm really glad you guys decided to go ahead with a second generation.
It's a really niche market. There is no true competition for this truck.
I can't think of a single thing I would change
Stephen Elmer, AutoGuide
I'm surprised by how good it is on road. It's so much better than the last truck
I actually said while driving, "I want to buy one." I asked my coach.
Vincent Aube, RPM
I have to move from Montreal to here because this is so much fun.
I'm very happy with the level of refinement in the truck.
Dan Heyman, AutoTrader.ca
It was like another level. I've never done anything like that before.
It's amazing how much that truck can do. We weren't even pushing it.
It's actually quite forgiving, too. And fast.
Brenden McAleer, Globe and Mail
The truck is technically very impressive. The high speed was very exciting.
In sport mode, you can hear the extra burble in the exhaust.
Francis Lalonde, Autonet
That was great, I want to do it again!
The suspension is unbelievable. The tires are made for that truck, whether you're on the road or the high-speed course.
Alex Kierstein, Autoblog
My only complaint is that we didn't have enough time with the truck
Gary Gastleu, Fox News
It feels so sporty because of the power and the response.
It feels like a sports car with the blips in the downshift.
It was like surfing on sand.