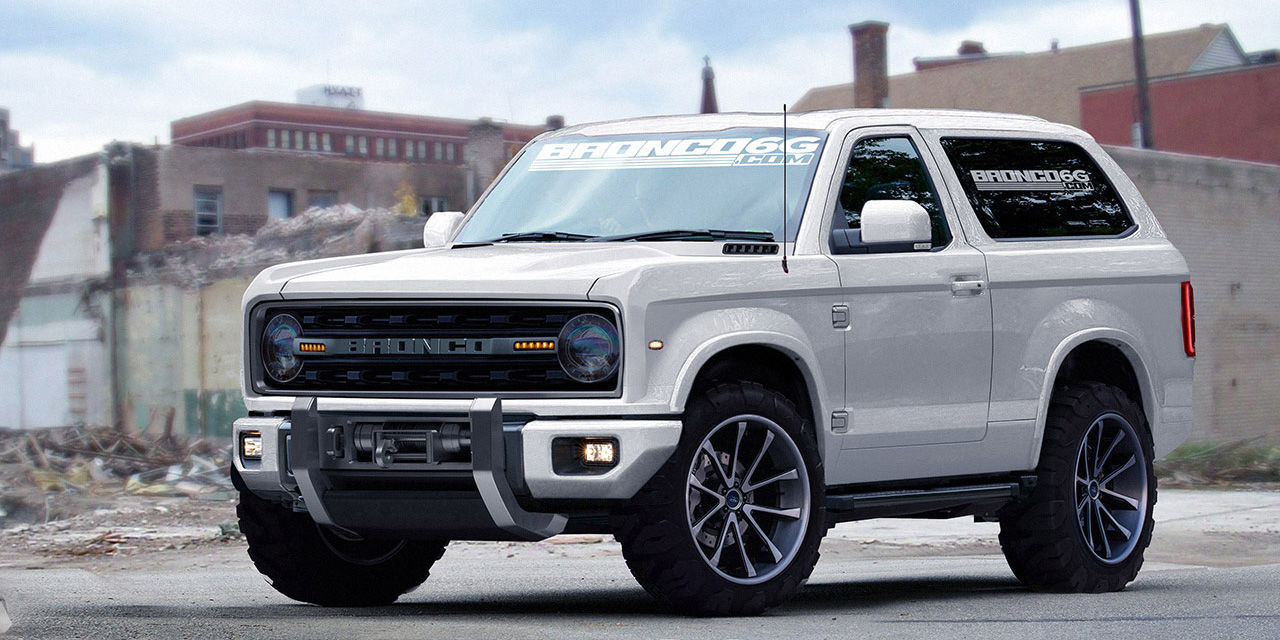 In 1996 a collective wail rose throughout the automotive world - with critics and drivers sharing distress, saddened by an announcement that offered no compromise. The belovedBronco would be discontinued. Declining sales had left Ford no choice, with the brand now channeling its SUV energy toward mid-size platforms and crossovers. A tradition of all-terrain performance had come to a pitiable end.

Every ending becomes a new beginning, however - and the Bronco will soon find its way onto the highway once more.

According to Road and Track, the Bronco is returning! During the 2017 North American International Auto Show, Ford greeted guests with a special announcement - declaring that this signature SUV would begin production in late 2019. The crowd, of course, went wild with excitement and soon Detroit's Cobo Center was filled with speculation about engine capabilities, horsepower, and more.

Road and Track shared these speculations, noting that the Ford Bronco would most likely boast a Ranger underpinnings (with an elongated wheelbase and a wide 4x4 design). Two-door and four-door cabins are possible, and a body-on-frame construction will most likely be utilized to ensure seamless off-roading. Both an enhanced suspension and a low-range all-wheel-drive are also anticipated.

When Ford ceased production on the Bronco, drivers found themselves bereft of power and performance. With the approach of 2020, however, this will finally change.